Danespan QualityKitchens since 1989, celebrates 30 years manufacturing high-end furniture for the home. Adapting to all the needs of our clients to offer the best guarantee in the development, monitoring and conclusion of a project of total satisfaction. Being a manufacturing company, it has the possibility of offering greater versatility in materials and results that will have added value when it challenges us.
our sign of identity
Quality
At Danespan Quality Kitchens we are convinced that environmentally sensitive behavior is also viable in the long term.
The long service life of the products is only one important aspect among others. Other important measures are the implementation of ecological processes, an intelligent use of materials and an intelligent management of energy.
The correct processes at work, sufficient space in the warehouse and a massive and comfortable movement are relevant aspects of a practical kitchen.
Danespan Quality Kitchens wants to introduce the functionality, comfort and ergonomics of the interior of the furniture.
Fabrication process
Ahead of most competitors, we use a new generation technique manufacturing process made by a continuous pressing process. An innovative and exclusive product protected by patent no. 99966972.4 (European Patent Office)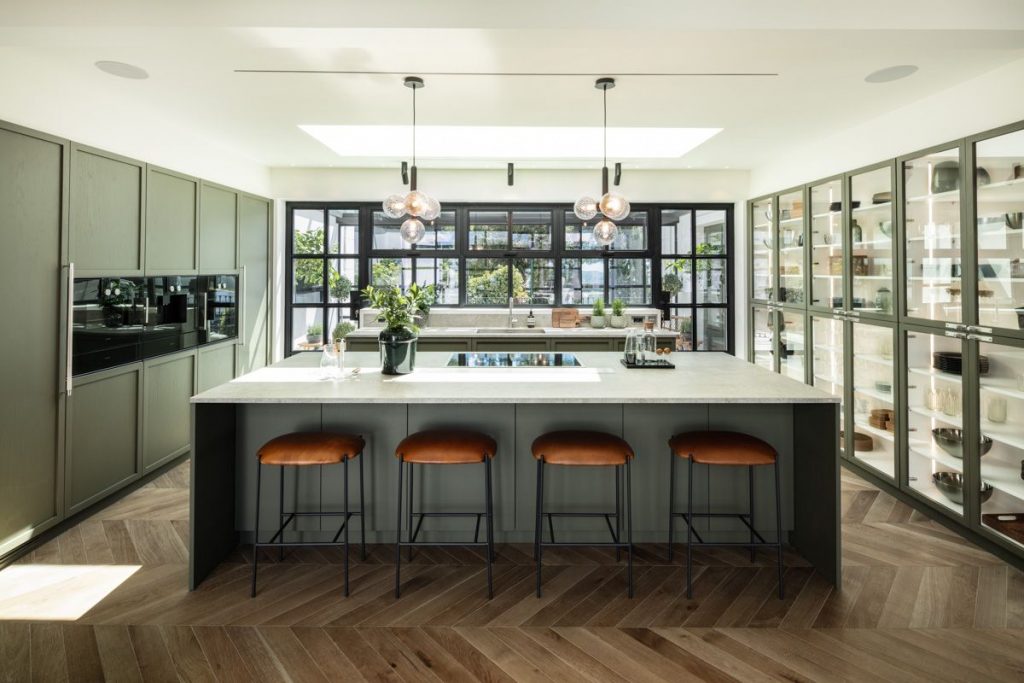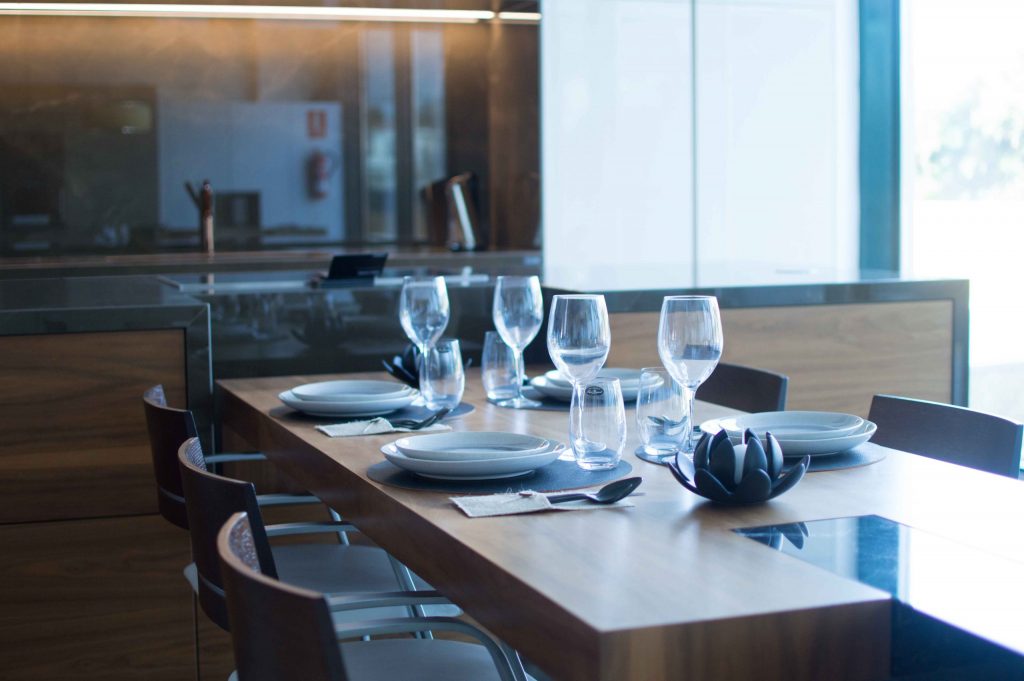 Exclusive product
Superpan is an innovative board with a unique composition that is different from the rest of the conventional boards on the market. With its unique physical characteristics and mechanical properties, Superpan represents an ideal solution in numerous applications in the furniture and decoration sector.
Special Structure
A special structure thanks to its versatility and its easy adaptation to multiple applications. This new generation of technical wood not only provides you with a higher level of quality, but also an optimization of resources. The furniture manufactured in Danespan QualityKitchens with Superpan offers a competitive advantage for the client compared to other traditional alternatives. The guarantee of a material with higher performance and quality. This implies a greater longevity of the final product.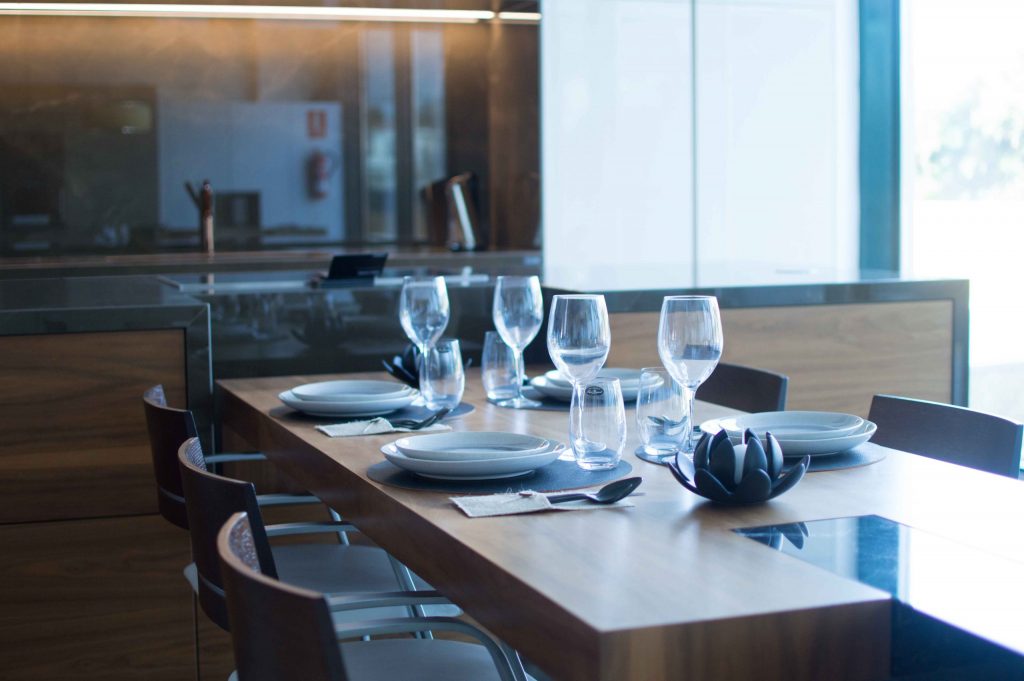 Assembly and Installation
The assemblers and installers who are sent to each project are part of a professional team that is formed in the company with a very defined process and 31 years of experience. They are required to follow this mandatory process and comply with this requirement always. That is why Danespan QualityKitchens is considered one of the best in this field. This system or process entails by itself the acceptance and adaptation of all the materials in each project, therefore, each element will be assembled within these parameters. In addition, they comply with the safety and hygiene measures established by the "Prevention of occupational risks" law.
The kitchen of your dreams
Enjoy your cooking
The main place of a family, a place to spend an evening with friends, a symbol of lifestyle. The kitchen today is more than a place to cook, as it has become the heart of a home and its importance increases in these times of "cocooning".
Comfort, personality and multifunctional systems play an important role. Danespan Quality Kitchens offers numerous solutions to meet all these requirements.
We have a specialized staff to offer solutions to the needs of our clients in all fields. These professionals will always guide and tend to make your project as simple, reliable and fully guaranteed as possible.
We offer
- More than 100 models of doors and worktops.
- More than 1,000 models of handles.
- More than 10,000 colors to choose from.
- More than 100,000 possibilities.
- More than 100,000 kilometers installing kitchens all over the world.
In total, more than 5,000 satisfied customers.