Quality Kitchens
DANESPAN
Danespan QualityKitchens adjusts to your needs and to make this possible we make kitchen furniture as if it were a tailored suit.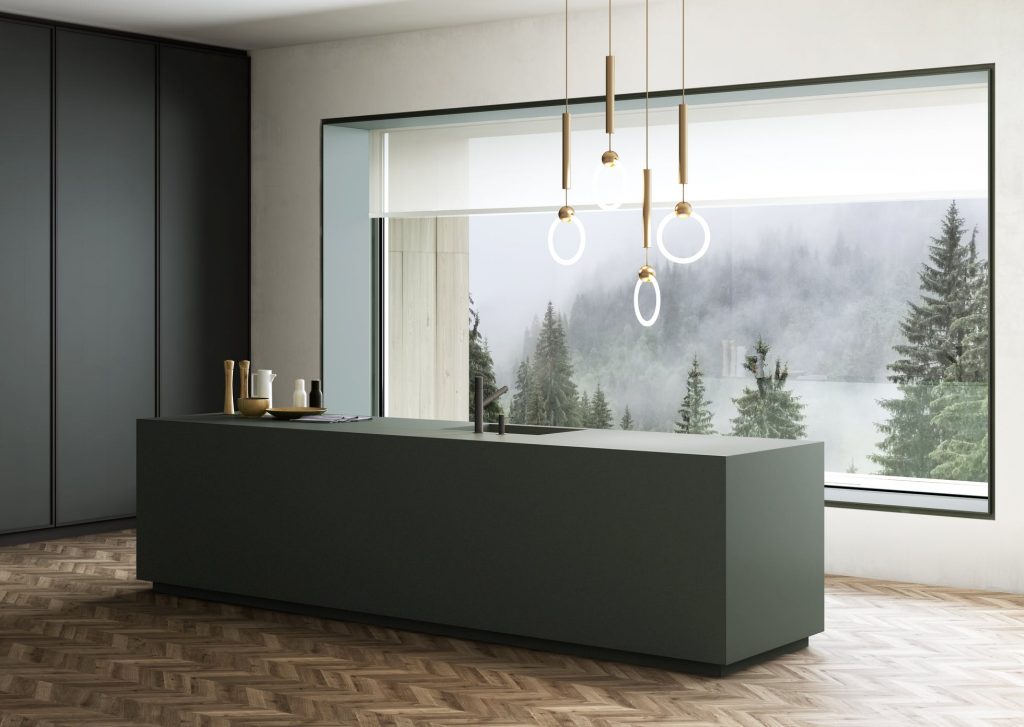 Professional service
Offering you a professional service with an efficient commercial system and to demonstrate it we will show you 3D simulations of your kitchen, so that you can see your kitchen as in real photos the different possibilities and from different angles so that there are no doubts.
His project
Once you have chosen the design, the colors, the special hardware, the countertops and more details, you will see that your exciting project begins to be built. From this moment on, the only thing left is to wait for the agreed period. This period will be according to the specifications of your order, which will be finished on the agreed date.
Danespan is your solution. We make your kitchen, we make your dreams come true.